NRCA Ch & Dual Ch (T) Kagiso African Violet TSDX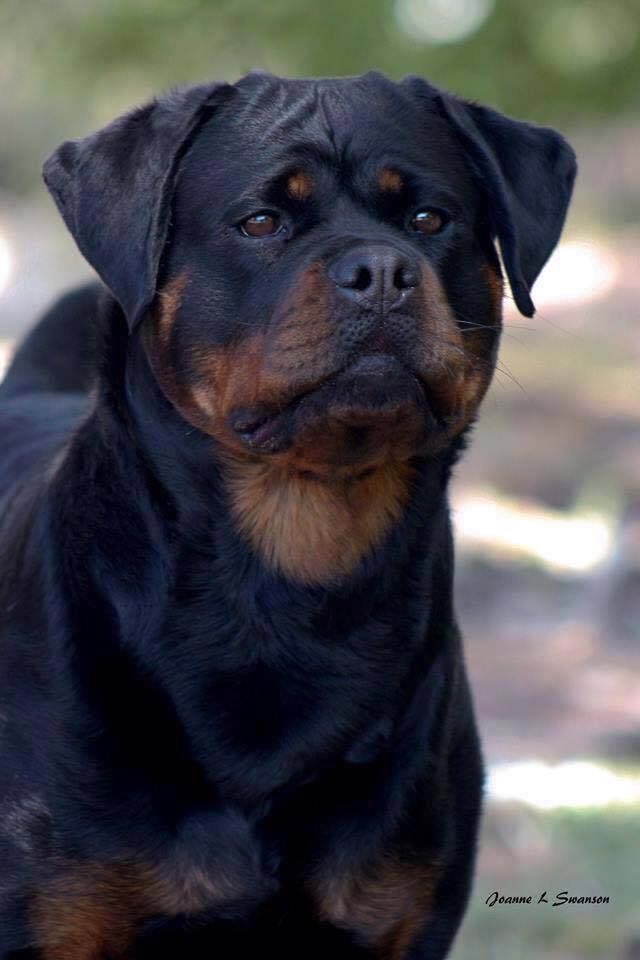 NRCA Ch & Dual (T) Kagiso African Violet TSDX BBBISS** CIG Multi V Rated
'Africa'
Africa was one of 8 litter mates in our first litter 'The African Litter' from

Sire: Multi BISS and Multi RUBISS, Multi V1, TS Grand Ch & Dual (T)Ubersein Veni Vidi Vici CCD RN and

Dam: RUBISS BBBISS Multi V1, NRC(A) Ch & Dual Ch (T) Svawill Questra HT-*** JLPP Clear
***JLPP CLEAR
***Long Coat Clear
HD 4:4
ED 0:0

Africa was named after her Great Great Grandmother Schwarzkraft Aphroditie(Africa)who was dearly loved by Sara Lingwood, so she has a lot to live up to and also after my Grandmother Viola.


Africa is a medium sized female who is very compact, powerfully built, with a strong but very pretty head with an excellent stop and strong muzzle. She has excellent front and rear angulations, with a correct coat and beautiful rich markings. She has very good reach and drive for her age and has a super temperament inside and out of the ring.

Africa is a very cheeky girl and often gets up to a lot of mischief, whether it be chewing her beds up(or anyone else's) or pulling plants out of the garden. She is so much fun to have around the house and life would be boring without her. She like her Mother and litter mates is obsessed with balls, birds and butterflies(well anything that moves). She does have a sweet side to her though and loves nothing more than a tummy rub or cuddle.

2015 will see Africa embark on her Tracking career and we look forward to seeing how far she can go this season. She has already shown great aptitude for Tracking which is not surprising, seeing as though both her Mum Lu Lu and Father Judd are excellent trackers.

Africa has done well in both Specialty Shows and All Breeds shows so far with limited showing and we are aiming for her Australian Championship title this year as well as adding to her already 2 V Ratings(excellent)in the Specialty ring towards her National Rottweiler Council of Australia title and a Breed Survey Pass.

We look forward to what the year ahead holds for this gorgeous girl.